Picsart is a useful but expensive photo editing app, with subscription plans starting at $85.12 per annum. The app offers a wide range of editing features including filters, effects, collage maker, drawing tools, and more. To make the most of these features and avoid costs, we recommend screenshotting Picsart instead of subscribing.
While the screenshot approach eliminates costs, it also leaves you with a watermark and lower image quality. But don't worry because we're going to walk you through how to:
Screenshot Picsart
Remove the Picsart watermark
Improve the photo quality of your screenshot
Table of Contents:
What is Picsart?
How to screenshot Picsart on Android?
How to screenshot Picsart on iOS?
How to screenshot Picsart on Windows?
How to screenshot Picsart on macOS?
How to remove a watermark from a screenshot?
How to improve the photo quality of a screenshot?
FAQs
What Is Picsart?
Picsart is a popular photo editing and creative app that offers a wide range of tools for editing. It allows users to create collages, add filters and effects, draw and paint, apply stickers and text, and engage in various other creative activities. The application also supports social media integration, enabling users to share their creations with friends and the Picsart community.
Should I Sign Up for a Picsart Subscription?
After carefully reviewing Picsart, we find that the app is versatile and diverse in its array of editing tools. However, we think the capabilities of the app just aren't advanced enough to justify its expensive subscription fees. Picsart is targeted at amateurs and falls short of meeting the editing needs of professional photographers. Customers have also reported being charged despite canceling their subscriptions.
Is Picsart a Protected App?
Yes, Picsart is a protected app. A protected app is any software application that uses security features to safeguard user data, enforce digital rights management, or provide parental controls. These features aim to ensure privacy, prevent unauthorized access, control content usage, or restrict access for specific users.
When using the free version of Picsart, your photos will contain a "By Picsart" watermark. Watermarks are a visible overlay applied to images or videos that contain information such as the creator's name, logo, or copyright symbol. The purpose of a watermark is to establish ownership and encourage users to purchase a subscription.
How To Screenshot Picsart on Android?
Step #1 - Open the Picsart app and navigate to the image you want to capture.
Step #2 - Press and hold the Power button and the Volume Down button simultaneously until you see a screenshot animation or hear a shutter sound.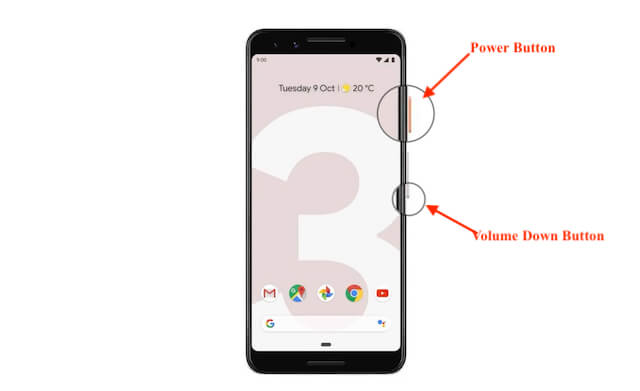 Step #3 - Locate the screenshot from your device's Gallery or Photos app.
How To Screenshot Picsart on iOS?
Step #1 - Open the PicsArt app and go to the desired image you wish to capture.
Step #2 - Press and hold the Power button (located on the side or top of your device) and, at the same time, press either the Home button or one of the Volume buttons.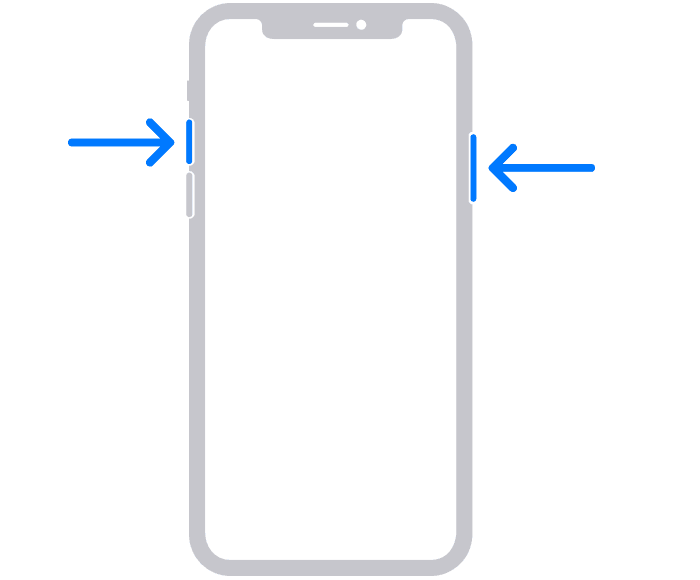 Step #3 - The screen will flash, indicating that a screenshot has been taken. Locate the screenshot in your device's Photos app.
How To Screenshot Picsart on Windows?
Step #1 - Open the PicsArt app and navigate to the image you want to capture.
Step #2 - Press the Windows logo key + PrtScn (Print Screen) key simultaneously. On some devices, you may need to press the Fn key along with the PrtScn key.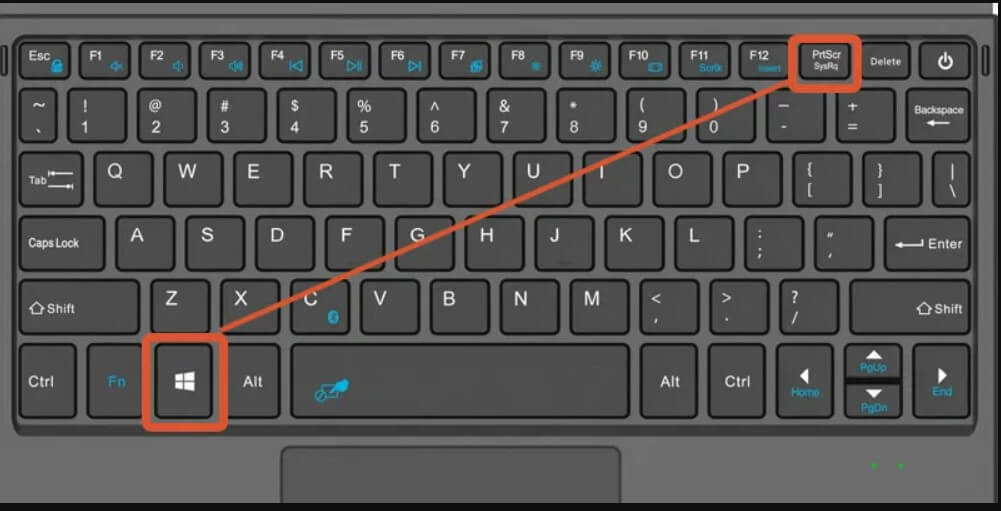 Step #3 - Find the screenshot in the Screenshots folder of your Pictures library.
How To Screenshot Picsart on macOS?
Step #1 - Open the PicsArt app and go to the image you want to capture.
Step #2 - Press Shift + Command + 3 on your keyboard. This will capture the entire screen.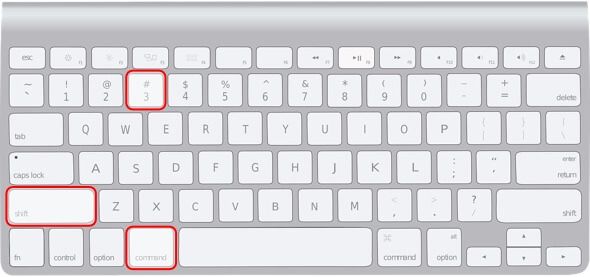 Step #3 - Find the screenshot on your desktop with a name like "Screen Shot [date] at [time].png"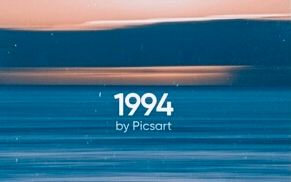 .
How To Remove a Watermark From a Screenshot?
Watermarks are visually distracting and diminish quality, so it's important to remove them from your screenshot. You can use clearoff to seamlessly erase watermarks, objects, people, and text from your photos. Clearoff is powered by AI so requires nothing more than a swipe of a finger from you, whereas if you wanted to do it manually through Photoshop, the process could take hours.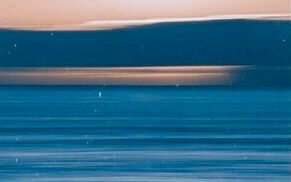 you can see, the Picsart watermark has been removed with no blur left behind. It's as though it was never there at all.
How To Improve the Photo Quality of a Screenshot?
If you want an image that…
Is visually appealing
Conveys messages effectively
Enhances the accuracy of visual information
…then you need to maximize photo quality.
You can do this for free by using, Imagewith.AI Overscalea sophisticated AI image-enhancing tool. Overscale will transform your photos into high-resolution ones with detailed, upscaled, and enhanced quality by 2x or 4x in just seconds!
Imagewith.AI Overscale can even breathe life into very old photos:
Before using Imagewith.AI Overscale:  vs After using Imagewith.AI Overscale: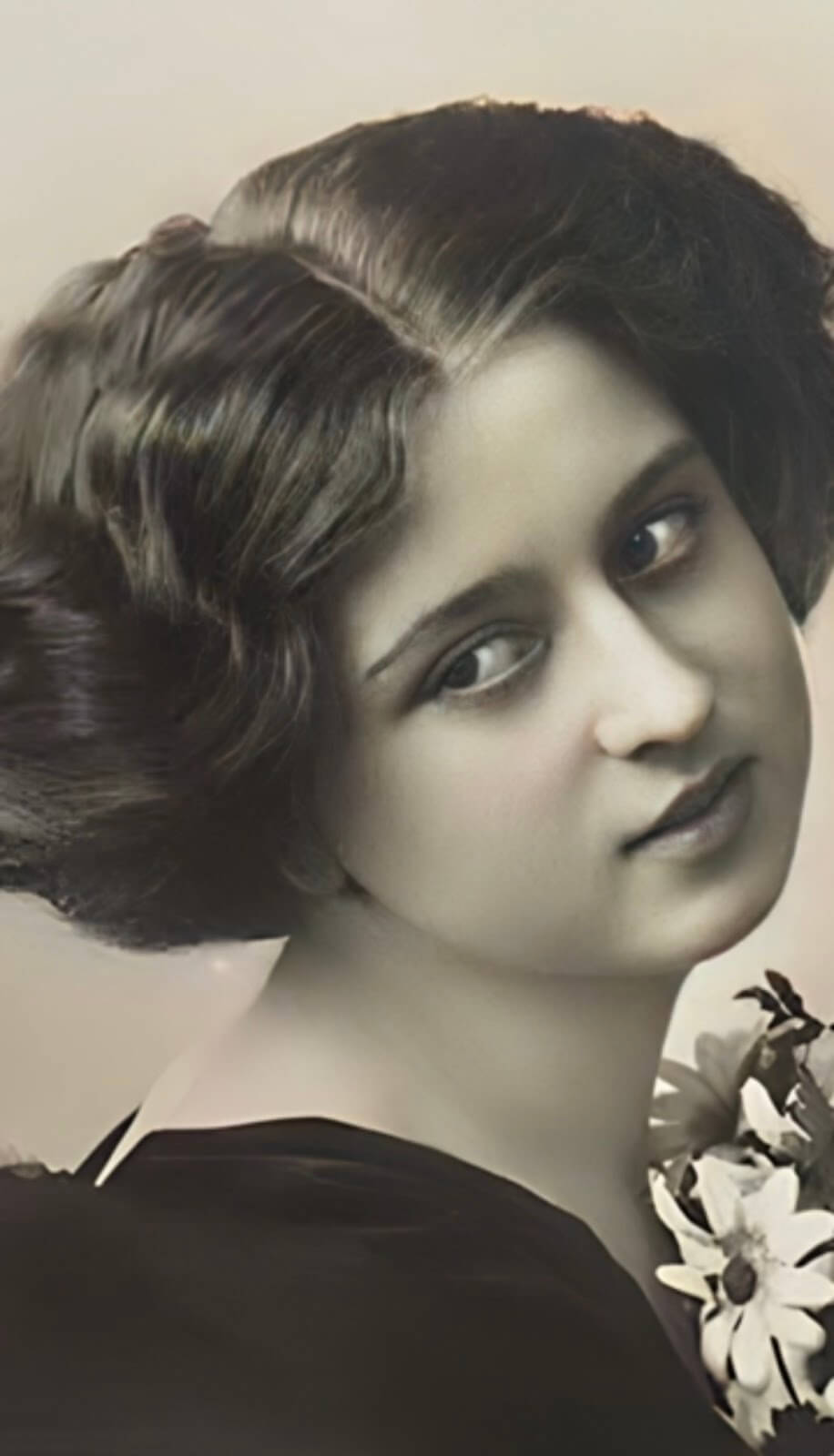 FAQs
What Is Imagewith.AI?
Imagewith.AI is a reliable and convenient solution to poor-quality photography. It is an AI-powered software that can effortlessly remove obstructive watermarks, objects, people, or text, allowing users to obtain clean and professional-looking images.
Imagewith.AI can also enhance the clarity, sharpness, and colors of images, creating visually appealing and high-quality results.
Whether for personal or professional purposes, Imagewith.AI provides a time-saving and user-friendly solution for anyone who wants to maximize the quality and visual appeal of their photos.
What Features Does Imagewith.AI Have?
Imagewith.AI offers three AI-powered tools that deliver stunning results in a matter of seconds:
Imagewith.AI Overscale: This image upscaler improves photo resolution and transforms blurry photos into high definition ones.
Imagewith.AI Clearoff: Effortlessly erases unwanted backgrounds, objects, people, or watermarks without leaving a blur behind.
Imagewith.AI Outcut: Intelligent and precise background remover that works in just one click.
What Benefits Does an Imagewith.AI Subscription Offer?
You can edit up to 5 images per day and 10 images per day if you have a registered account. Subscribing to Imagewith.AI allows you to edit as many images as you need. You'll also get priority processing, so your edits will happen almost instantly.
How Much Is a Subscription?
Here's a quick breakdown of the different subscription plans available:
| | |
| --- | --- |
| 100 credits | $9.00 / month |
| 500 credits | $39.00 / month |
| 1000 credits | $69.00 /month |
| 5000 credits | $270.00 /month |
You can also purchase credits without having to join a subscription. Prices start at $39.00.